Gift Guide: For The Tomato Lover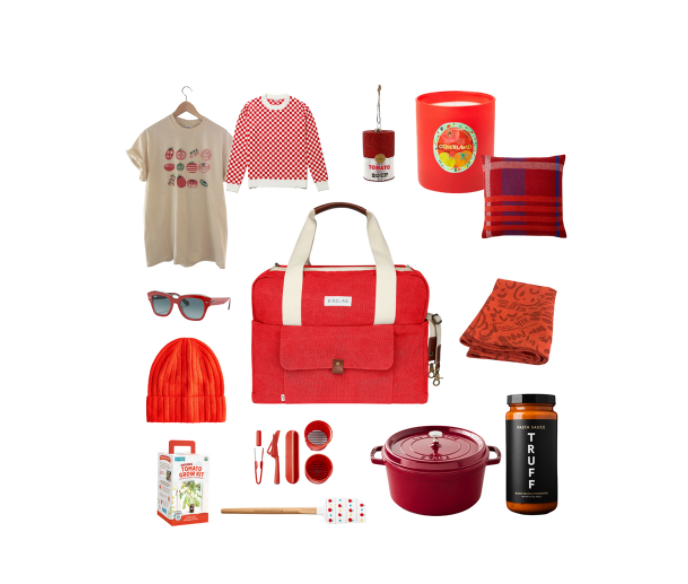 It's that time of year again! Halloween is over, and now we're laser focused on holiday shopping (especially on getting a jump start this year). We've come up with some creative gifts for the Tomato lover in your life, whether they're a foodie, a fashionista or are interiors obsessed.
First and foremost, a Birdling, of Course! Tomato is available in the Weekender, Overnighter, Adventure Weekender, Adventure Overnighter, Backpacker, Vegan Everyday Tote, Essentials Kit and Adventure Essentials Kit!
FOR THE FASHIONISTA
FOR THE FOODIE
FOR THE INTERIORS OBSESSED
Happy Holidays and Happy Shopping! xx, Team Birdling