Hostess Gift Guide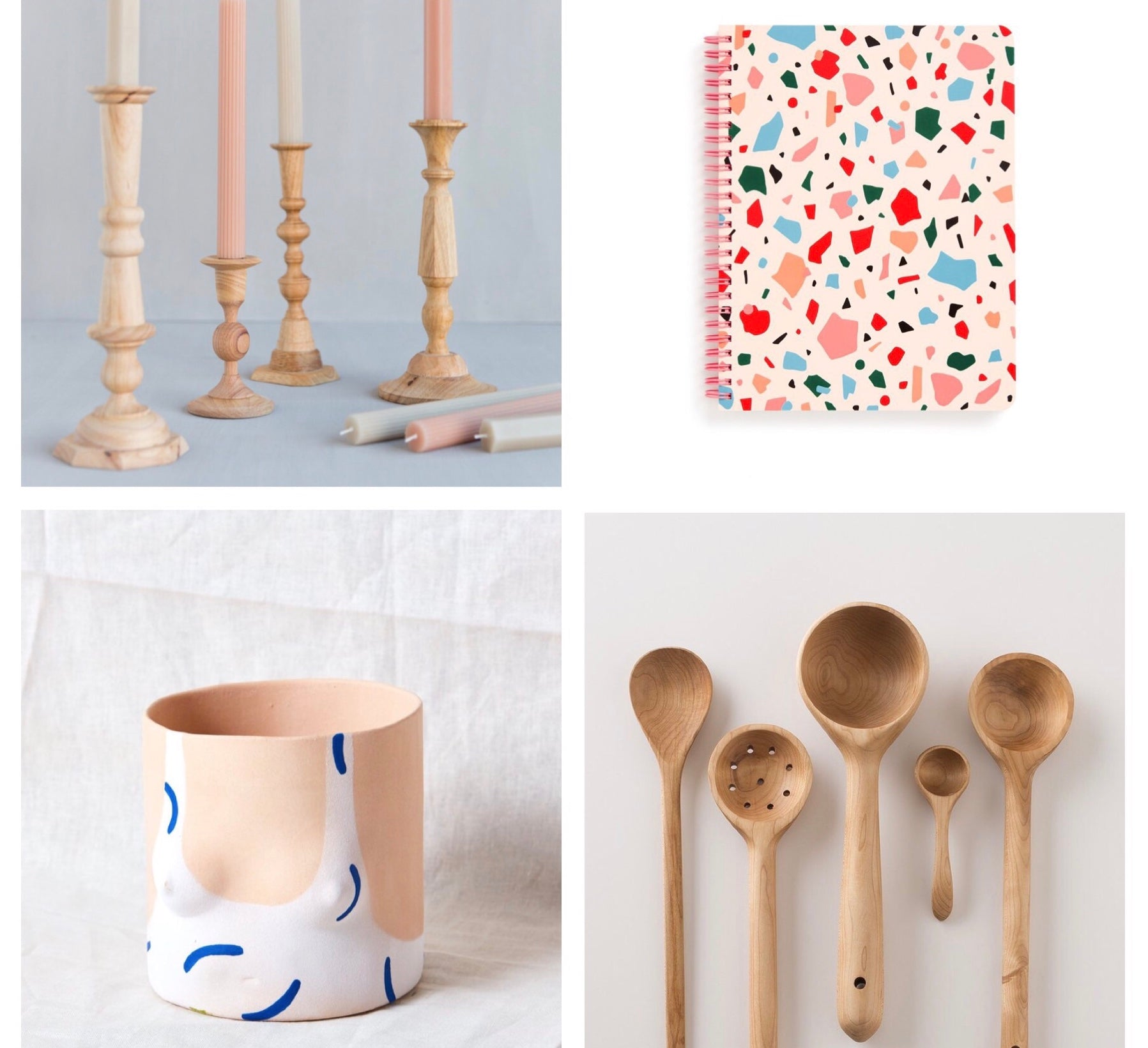 Heading to visit an old friend or your sister for the weekend? We think there's nothing more thoughtful than a gift for your host to show your appreciation for their hospitality. If you're going to be the houseguest that shows up empty handed, you might as well just raid their refrigerator and leave your wet towels on the bathroom floor, too. 
From inexpensive to slightly pricier gifts, we've got you covered with our Gift Roundup:
A Birdling! Of course we would recommend one, but it's such a great gift your host can use again and again (possibly to even come and stay with you next time). We're running a great deal on our Grey Overnighters and Weekenders at the moment, or an Essentials Kit makes a great gift as well.
Flowers: A total no brainer. They're inexpensive and add a little something to your host's home, and more than likely they'll outlast your stay.
Something that smells good: Anything from Sydney Hale Company is amazing - room spray, hand soap, you name it. This candle is our absolute favorite! A bonus is a they donate 10% of their proceeds to organizations supporting animal rescues.
Linens: Heather Taylor Home's linens are so beautiful. A tea towel or two is a great addition to any host's kitchen or bathroom.
Ceramic stemless wine cups: You may find it hard to gift these because they're just that beautiful, but more than likely your host will invite you back for another stay if you do.
Sweets: Who doesn't love chocolate? Especially when it comes in a pretty wrapper!
Candlesticks: These wooden candlesticks are gorgeous and would work with anyone's style.
Planter: Step up your terra-cotta game with one of these. 
Notebook: A budget-friendly way to say thank you.
Kitchen Gadgets: Wooden spoons are always in demand in a kitchen. Maybe you can even offer to cook dinner one night during your stay!