How We Style: Charcoal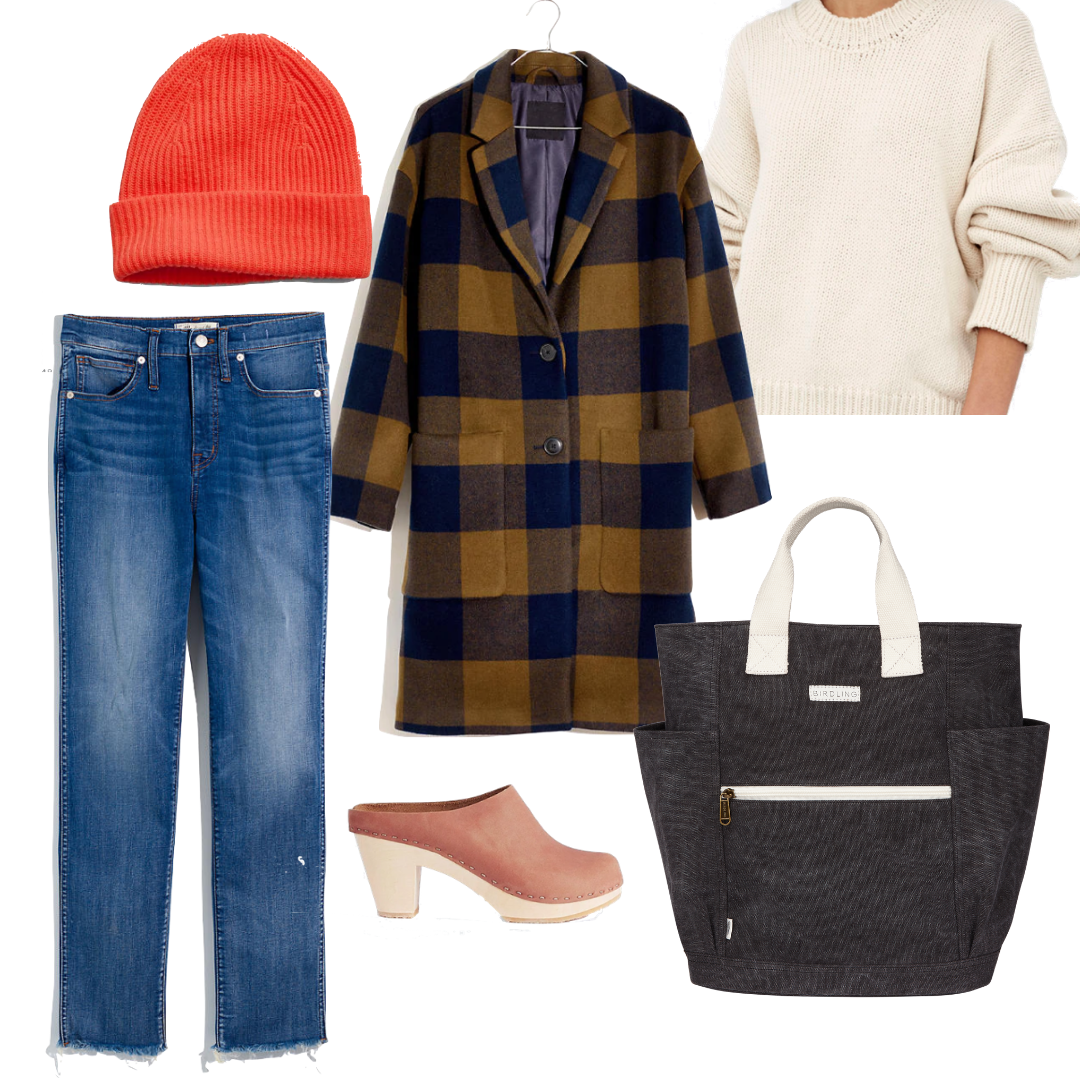 Charcoal is our new favorite color available in our totes. From Saturday morning at the farmer's market to afternoon brunch with your crew, see how we style it!
FARMER'S MARKET READY: EVERYDAY TOTE
Keep your wallet, keys, and shopping list close at hand in the exterior pockets and fill the interior with your veggie haul and fresh flowers.
Pair with a cozy sweatshirt, joggers, and comfy sneaks for a laid-back weekend look. A timeless cocoon coat and a printed beanie will elevate the look a bit so you don't look like you just rolled out of bed (even if you just did).
After all, you never know who might run into!
BRUNCH WITH YOUR CREW: BACKPACKER
Our top pick for an on-the-go weekend tote without the bulk, with plenty of room inside for the bottle of champagne you're taking to the corner bistro.
Pair with a chunky sweater, your favorite jeans, and a pair of heels that don't really feel like heels and you're all set to discuss the goings on of last night with your gal pals.  
That's really what brunch is for, right?