Meet the Zip Pouch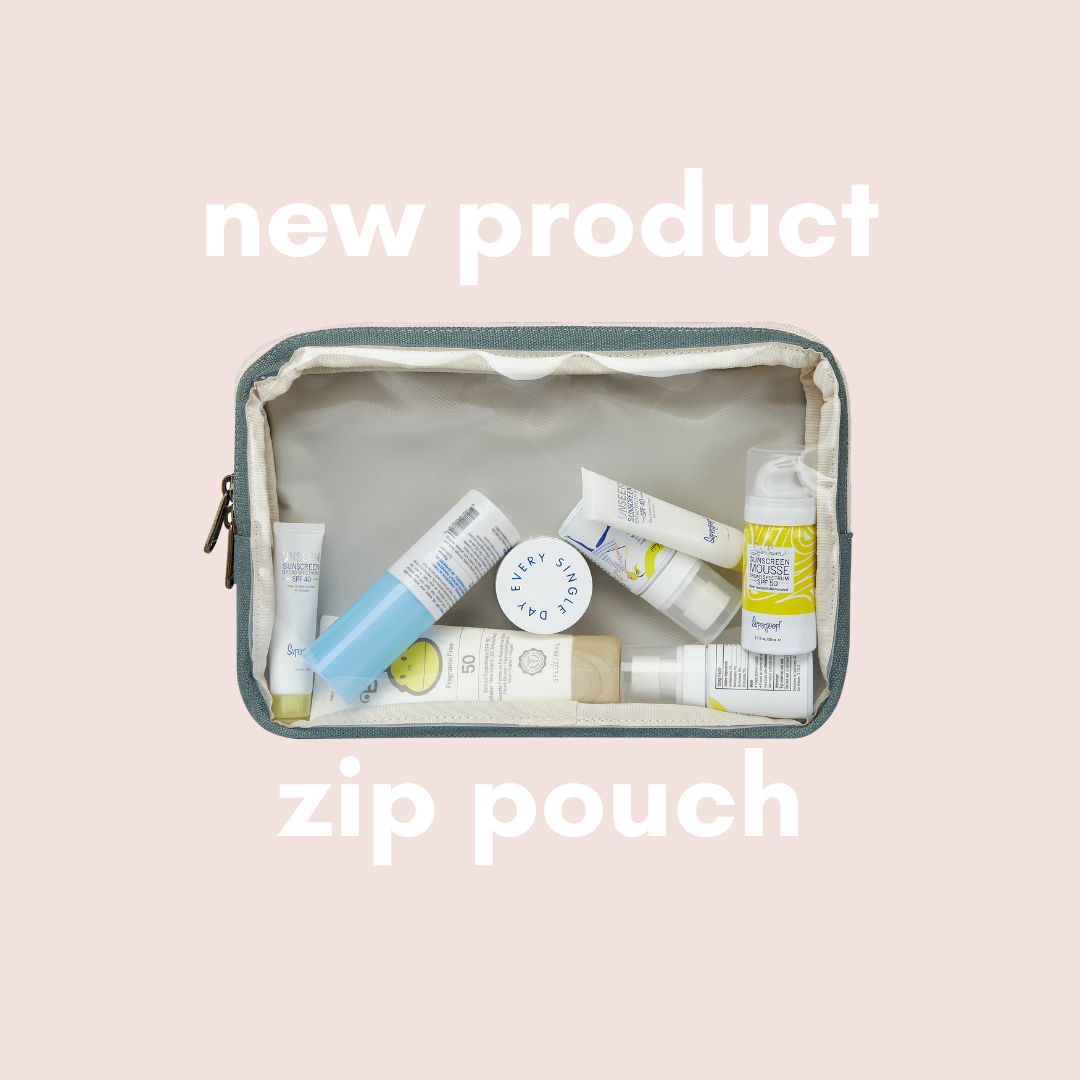 Our newest favorite accessory has arrived. Meet the Zip Pouch, which easily pairs with any of our bags to keep your odds and ends in check and in clear view. 
WITH A WEEKENDER OR OVERNIGHTER
One for toiletries, one for makeup? Why not! The pouches will fit in the smallest compartments of the Weekender and Overnighter, or comfortably on top.
Toothpaste, beard oil, deodorant. He can keep it all together in the Zip Pouch and won't ever have to wonder where his chapstick went with its clear front. We're digging the Washed Navy for him! 
WITH A BACKPACKER
The Zip Pouch works as a diaper caddy to keep wipes, diapers, and binkies in one spot in the Backpacker (which happens to be our most popular option for a diaper bag).
WITH AN EVERYDAY TOTE
Chargers, pens, sunglasses, keys... whatever you can't leave home without! 
Available in Pink, Slate, Washed Navy and Washed Grey