Sweater Weather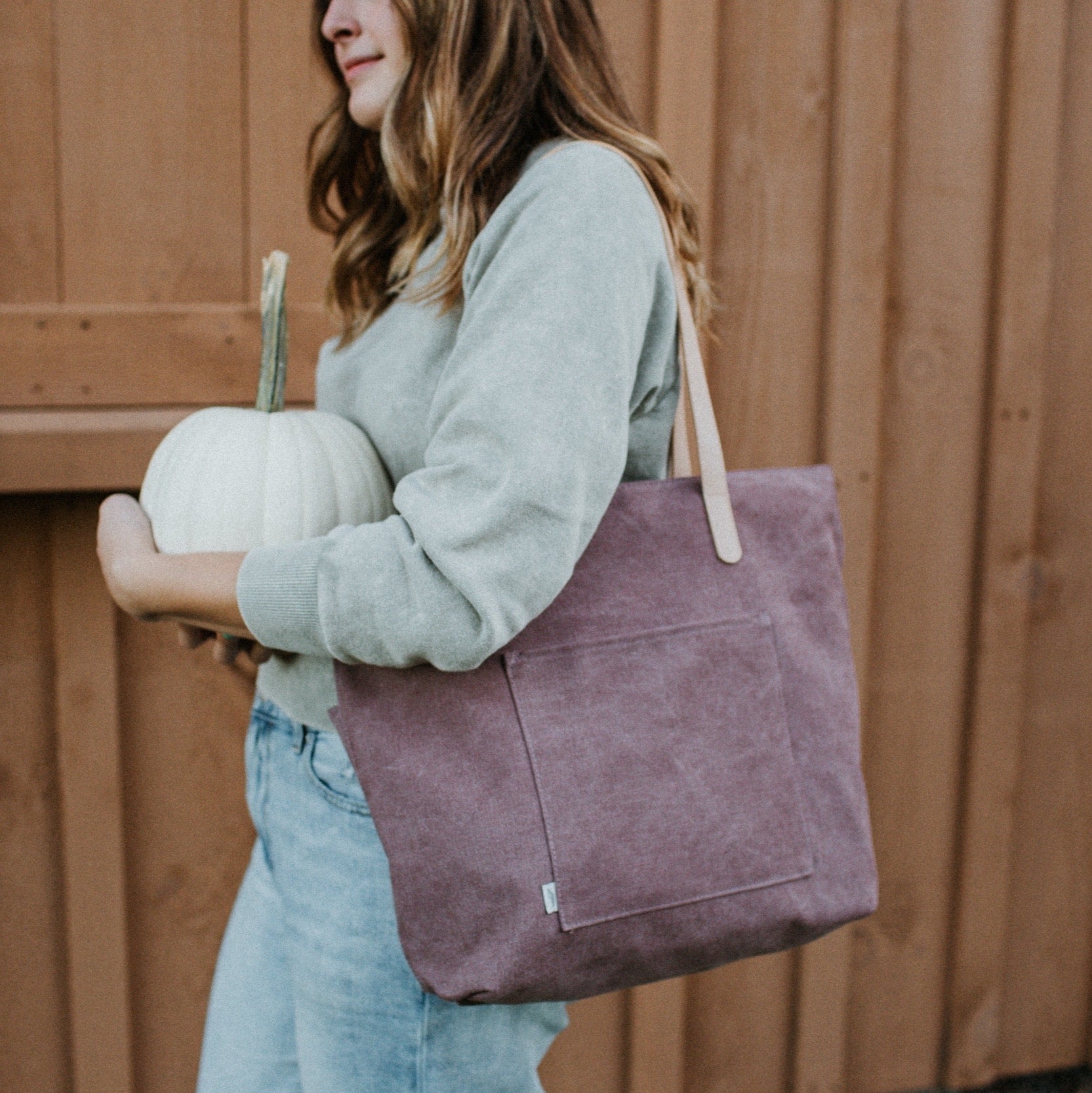 It's officially Fall, which means we're ready to pull out our sweaters and head directly to the nearest apple orchard or pumpkin farm, or even head upstate to peep the leaves. We've got a round up of some of our fave sweaters for you, all of which pair well with a Birdling, of course. From classic and comfy to trendy sweater vests, we've got you covered!
CLASSIC & COMFY: VEGAN EVERYDAY TOTE
Our personal favorite here at Birdling! The equivalent of the Vegan Everyday Tote - your go-to, trustworthy favorite item to grab. Both are perfect for your Fall outdoor adventures. 

1. Classic Turtleneck
2. Comfy Pullover
3. Cozy Cardigan


When you're feeling a little fancier - maybe a chilly dinner outside - but still want to be comfortable... just like the Everyday Tote! Same practical function of the Vegan Everyday Tote, just slightly elevated in terms of looks with its leather straps (and there's plenty of room for that bottle of red you'll bring along to the corner BYO cafe).
 
ON TREND: SWEATER VESTS AND FANNY PACKS
Everywhere we look, we're seeing sweater vests and fanny packs! Paired together, they make a great weekend brunch or running errands look. Hands-free for the win.

WHAT'S YOUR STYLE???