The Return of The Day Tripper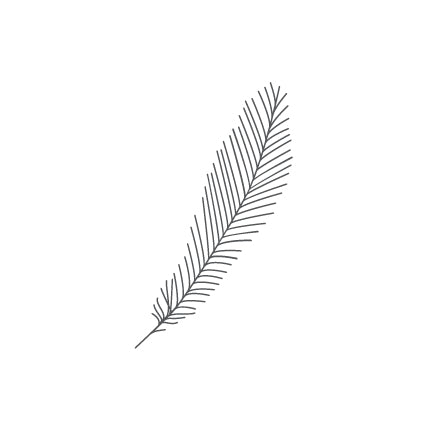 We've got big news here at Birdling! We're re-launching our new and improved Day Trippers in two sizes this Spring. 
You asked and we listened.
The new Everyday Tote is an updated version of our old Mini Day Tripper with an improved silhouette and an interior padded laptop compartment instead of an insulated pouch. It will be one solid color, which we think gives the bag an overall cleaner look.
The new Day Tripper is very similar to the old Day Tripper, only it will be one solid color as well and the handles are slightly shorter. The interior insulated pouch will still keep your snacks cool at the beach and you'll still be able to shake out all the sand from the bottom of your bag with its zippered bottom.
We hope you're as excited as we are to have these bags back in our lineup. Sign up for our mailing list on our homepage to be the first to catch a glimpse of the new bags and for pre-sale info.