Travel Guide: Nantucket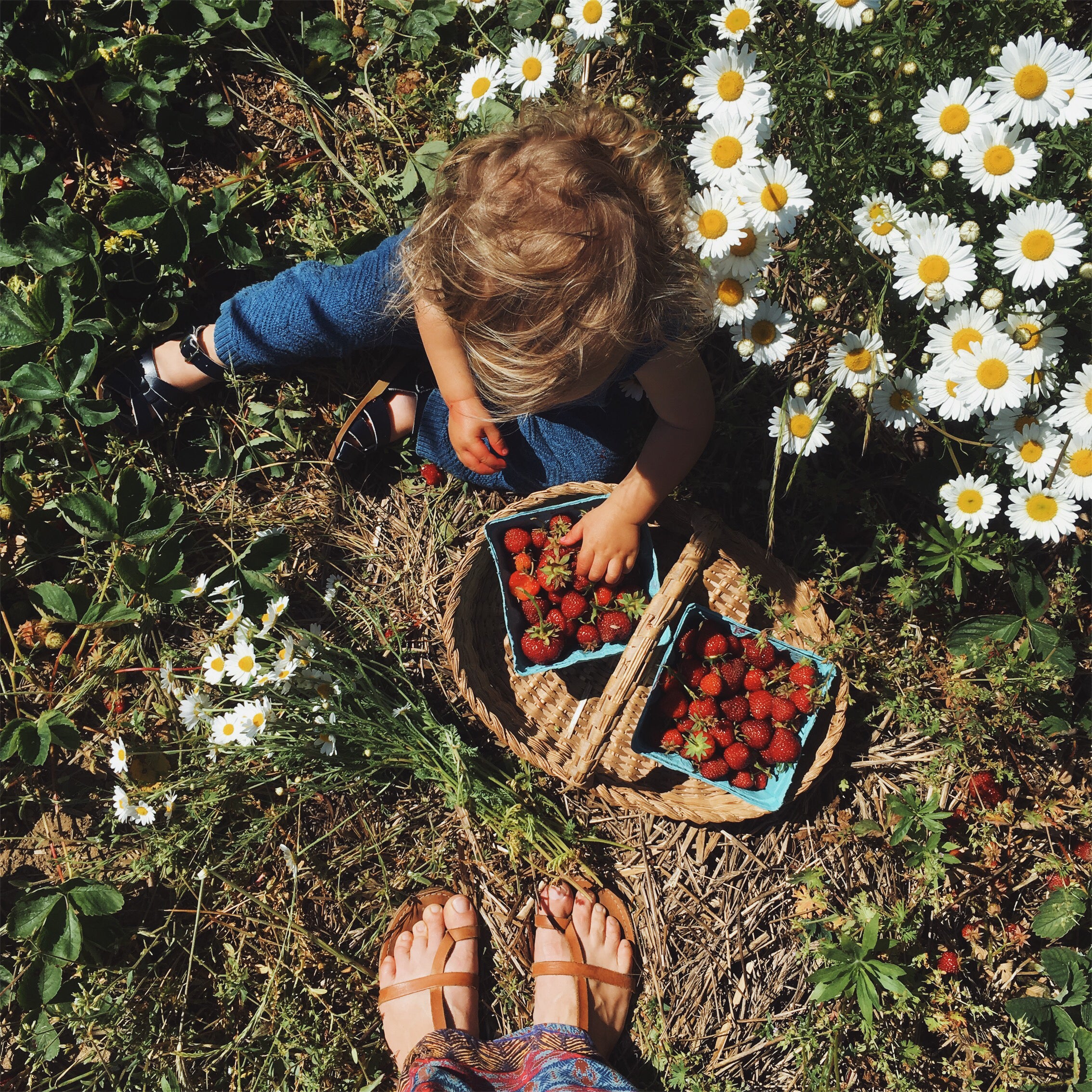 Meet Alana Dorothy, a mother of two young, wild and wonderful boys who is lucky enough to call Nantucket home. She is soon celebrating 14 years of marriage with local artist Marcus Foley (I was lucky enough to see his work in person last summer and was completely blown away) and is a maker of things herself. During the school year you can find Alana teaching at the Lighthouse School, but you can always finding her enjoying the beauty Nantucket has to offer.

BB: How long have you been living in Nantucket?

AD: My very first visit to Nantucket was 14 years ago this July, but Marcus and I have been living here year-round for 11 years now. Gosh, I sound so old!


BB: What do you love about living on an island? And what's the hardest part?

AD: I love the closeness. As a community, we're close. We're sometimes trapped out here during stormy weather, so that promotes a bond which is unique. Also, everything is actually close, like the beach and the grocery store! The hardest part is being trapped here during that stormy weather I mentioned. Like miss your flights to warmer climates trapped. Not fun.


BB: For anyone considering a trip to Nantucket, what are some must-sees?

AD: There's a definite traditional must-see list which we check off with all our friends and family who visit, especially first-timers. And then there's our must-see, non-traditional list. Traditionally, you must see a Madaket sunset, you must get a drink at Cisco Brewers, you must visit a Lighthouse, and you must see some kind of historic site or building (like the Oldest House). Non-traditionally, you must body surf with us at Fisherman's beach, you must pick strawberries (or blueberries or elderberries or whatever's in season), you must walk Squam Swamp with us (our son David's favorite spot) and you must take an after-dinner bike ride.


BB: Food is an important part of traveling. Where are some of the best places to eat? Any hidden gems that maybe only a local would know about?

AD: We have some amazing restaurants and cafe spots here on island. We love our coffee shop, The Handlebar. For breakfast, it's Black Eyed-Susan's. For a casual lunch with the kids we go to Oath Pizza or The Lemon Press. It's always dinner at Ventuno Restaurant. What can I say? We like what we like!


BB: Can you share some tips for getting around the island, especially with kids?

AD: We love to bike around Nantucket. It's super bike-friendly here with large bike paths all over the island, but it's larger than you think, especially depending on your kids ages and riding abilities. If you can bring or rent a car, you can see the whole island without cranky, exhausted kids. But if you're used to it and have the right gear (bike, trailer etc.), there's really no better way to experience the natural beauty of Nantucket.


BB: What are the essentials you pack in your Birdling for a day out or for a trip?

AD: I take my Birdling everywhere! If we're planning a day outside, or are headed to the beach or off-island for the weekend, it holds all my essentials! Water bottles, snacks, something to read (for me and for each child), a blanket (for picnicking or laying on the beach), towels for the beach, or in lieu of the blanket and towels, clothes for a weekend excursion and a case of toiletries. It's incredible how much this bag can hold and still not look or feel overly packed. Everything just fits in there so nicely!
BB: If you could drop everything and travel today, where would you go? Who would you bring?

AD: I'll start with the easy answer first - I'd bring Marcus, David and Hue. Marcus and I talk a lot about traveling somewhere just the two of us, but right not I just couldn't! If it's all of us, we'd go to Italy, hands down. Or New Zealand. We really, really want to go to New Zealand! I've heard Bermuda is dreamy, and everyone on Nantucket raves about Costa Rica! The travel list is long - our next stop is Martha's Vineyard, followed by Boston for a weekend.
BB: What's your most funny, terrible or memorable travel moment?

AD: We traveled a ton when our oldest son was younger. He was and still is a great traveler. But our youngest son, who's 3 1/2 now, hasn't traveled nearly as much, and when we talk about an upcoming boat ride off-island he wails and cries and says, "I don't want to go on the boat!" over and over. It's very distressing for all of us. He gets so upset and we feel like we're travel failures! But as soon as we sit down in our seats, he smiles and laughs and says, "I love the boat", just matter-of-factly. Some of the most funny moments we've had have happened when traveling. You have to have a good sense of humor to travel with kids!