A bit of housekeeping and what's to come!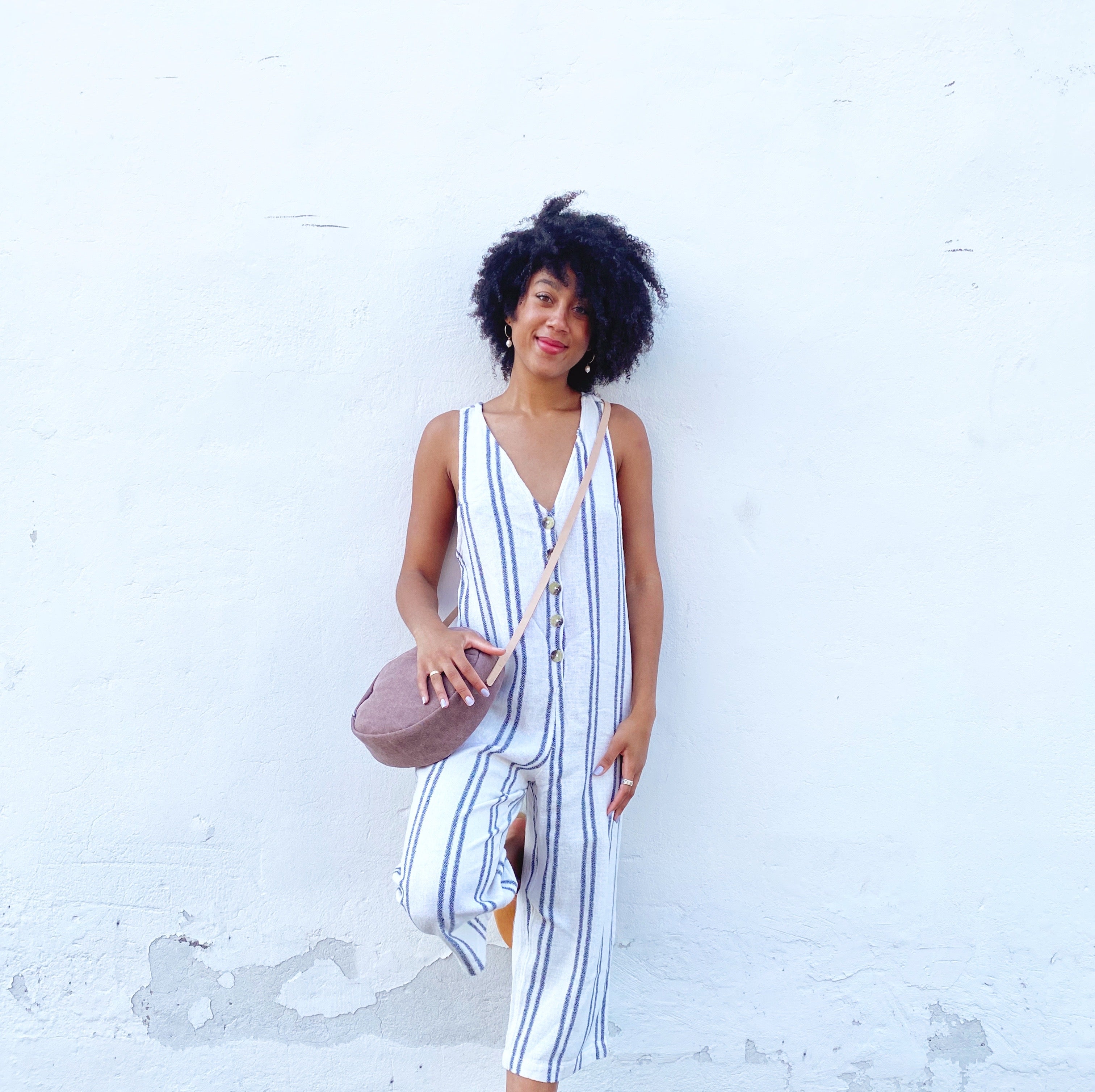 We wanted to thank you all for your continued support throughout these unprecedented times. Not only has COVID-19 turned everyone's lives upside down on a personal level, but it has also affected businesses, both big AND small. 
We've appreciated your patience with slower shipping times and our lack of new inventory. We had expected to launch new products and colors earlier this summer, but our production times were delayed.
So before we give you a sneak peak of what's to come VERY SOON, how about we answer some recent FAQ's?
Q: Will you be having a sale soon?
A: We don't plan on it! But our Wheat Weekenders and Overnighters ARE on sale.
Q: Will you be restocking the Rylee + Cru Sunburst?
A: Unfortunately, no. It was a limited edition print, but we do have some Terrazzo left!
Q: When will you have new Backpackers?
A: As we mentioned, our production was delayed because of COVID-19, but we will have a small restock of a couple colors in the next couple of weeks and will be fully stocked by mid-August. 
Q: Will you be restocking the Zip Pouch?
A: Oh yeah! They'll be back soon in new colors. 
Q: Is this the last of Pink?
A. It is! We only have Day Trippers left, so hurry!
Q: Will the Everyday Tote be back?
A: Yes! And better than ever, with a slightly different/smaller shape and leather handles. More to come on colors soon!
Q: Whatever happened to the Circle Bag you guys teased us with?
A: It's coming very soon, we promise! Think mid-August.
We hope that helped answer your questions and clear up any confusion. We're just as excited for our re-stock as you are!
Now for a LOW STOCK ALERT...